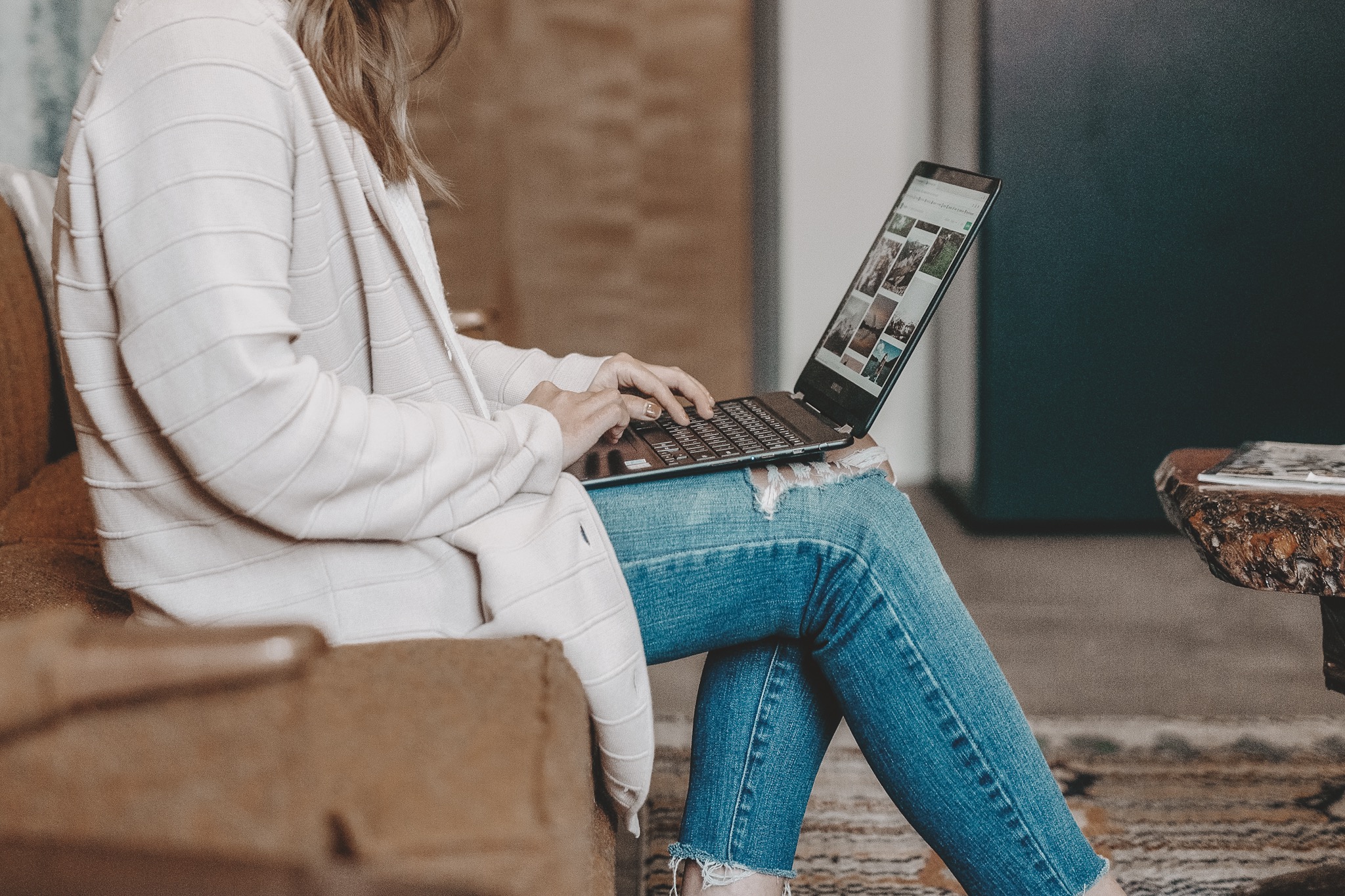 Boutique digital marketing consultancy for wellness and conscious lifestyle brands.

We do things differently.
There is a new wave in business. Whether it be the entrepreneur working to create a legacy, the startup looking to shift paradigms, or the early-stage brand striving to be more conscious, this new wave is powered by heart.
Things are shifting. Consumers expect more from us. Brands that have heart resonate because they represent something bigger and more meaningful, and because they behave like humans.
At Gemma + Co. our superpower is leveraging authentic human connection to help our clients deepen their impact and influence in the digital space - in a way that feels good to everyone.
Digital
Strategy + planning
E-commerce
Content + social
Design
Brand development
Website design + build
Digital product design
Delight
Insights + customer understanding
Journey mapping
Customer experience planning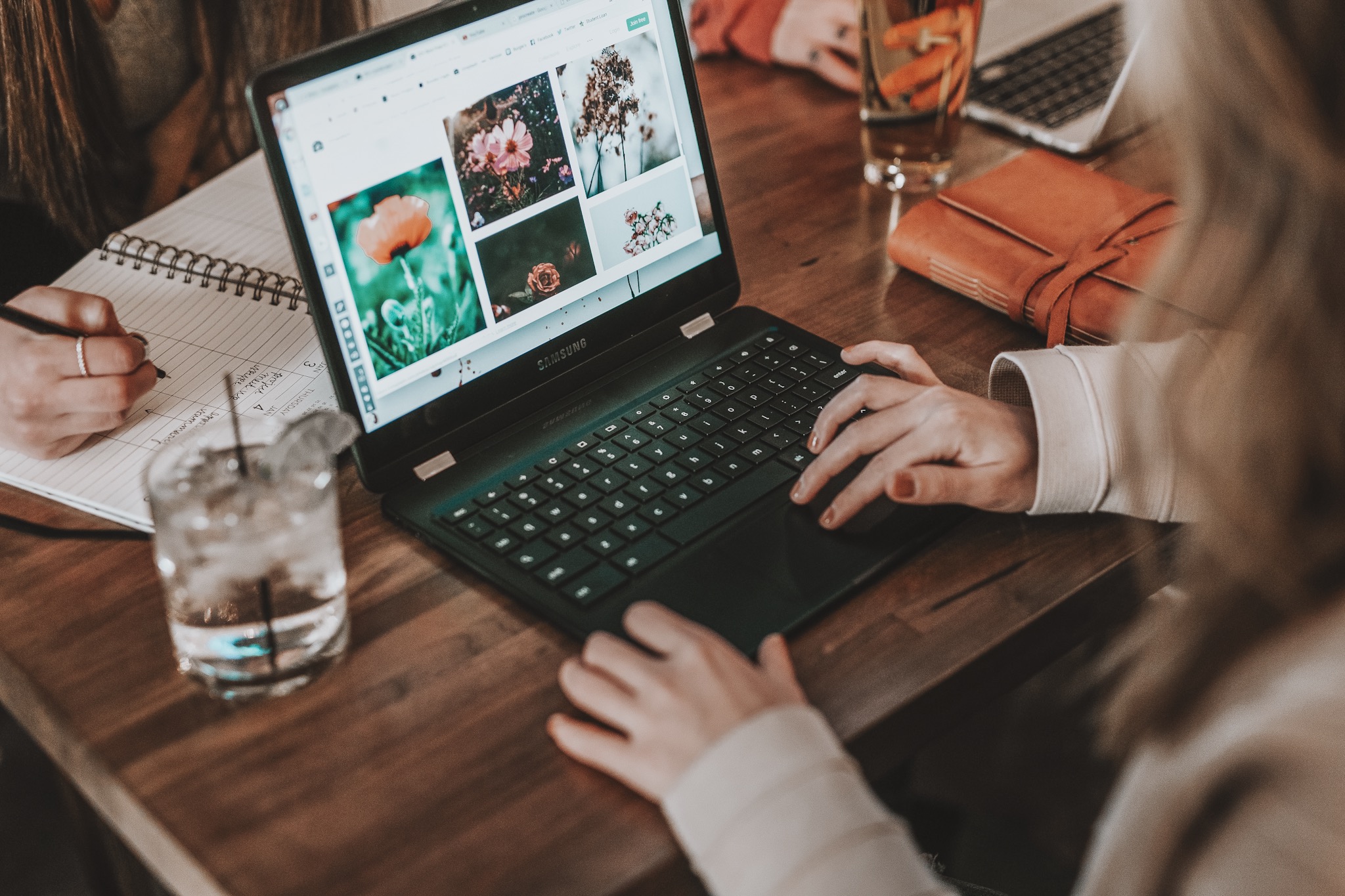 We bring a unique mix of strategy, creativity, human understanding + digital experience together to help you create your vision.
Founder + lead consultant, Gemma is a digital marketing manager and brand strategist who has worked with clients of all sizes, across a range of industries.
We are here to help.
Are you an entrepreneur, startup or early-stage wellness or conscious lifestyle business, in need of some extra direction? We'd love to hear from you! Just send through your enquiry and we'll arrange a time to chat.